The Importance of Microsoft Sharepoint Certification Course
The Microsoft Sharepoint 2013 Certification course is designed by Microsoft to host, communicate and share data across all the organizations with utmost comfort and security. The Sharepoint will let you share information across the companies whenever it is needed. Also, it is a division of office, that lets the aspirants stay connected with the MS files, documents all the time and hence sharing the documents become easy and doable in minutes away. Using the Sharepoint technology, the messages can be maintained with endmost security and privacy. This course is for the candidates that would like to share information more precisely and securely.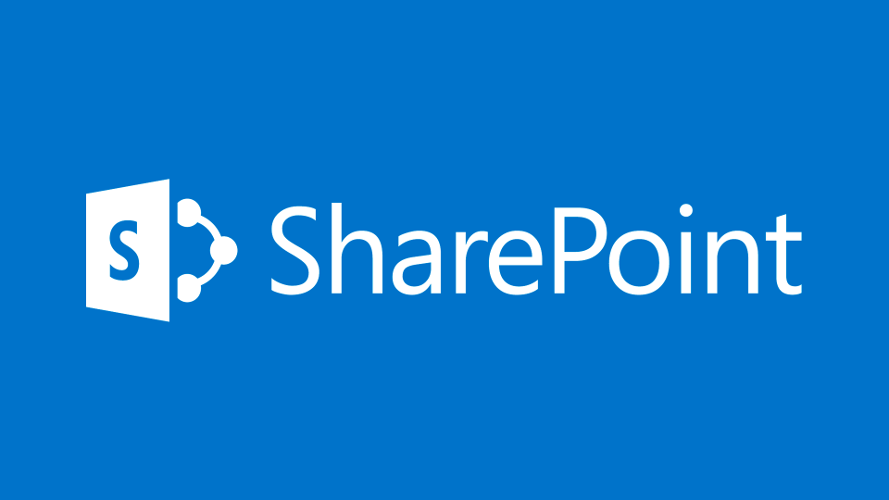 What the Course is about?
The Microsoft Sharepoint 2013 course Indianapolis will teach the mandatory skills and ideas to upkeep and build up the Sharepoint 2013 ambiance. Additionally, this course will teach you the concepts such as business intelligence solutions, enterprise content management, adopting governance plan, service application architecture and other informative concepts that are related to Sharepoint server. With the assistance of these concepts, the candidates would come to know about the 2013 server in detail.The course preview and components of the course are as follows,
Introduction to Microsoft Sharepoint 2013
Objectives
Understanding the concepts of Sharepoint
Introduction to Sharepoint
Users requirements of the Sharepoint
New additions of the Sharepoint
Capabilities of the Sharepoint
Accessing site templates
Navigation, concepts and hierarchy of Sharepoint
Custom site template
Out of the box template
Understanding web pages and parts
Document library creation
Adding metadata
Using metadata
Who can do the Course?
This course is best for the IT professionals that would like to learn more about Microsoft Sharepoint server 2013, IT technicians that look to learn about managing, installing, implementing and configuring Sharepoint server, developers, program designers and other persons that are personally interested to know something about the Sharepoint 2013 server and its uses.
The benefits of the course
Once after the course is done, the candidates can gain knowledge to,
Understand the concepts of the Sharepoint 2013 server
Maintain and share information across many niches
Configure and install the server
Maintain the security of the message and information
Next to the Course
Just find the ideal institute to learn the course. Once after the course is done, the participants will be handed over the course certification. But to get the course certification, the participants have to appear for the examination. The candidates can either take part in an online test or offline test according to their needs. But the candidates have to clear the test with minimum 75% marks. Only then a certificate will be given to the candidates. Otherwise, the candidates have to appear for the exam once again. The candidates will be given two to three chances to clear the examination. If the candidates have failed to clear the examination within that time, they will not be given course certification. Rather, the candidates will have to learn the course again from the first.