Institutes Not Returning Fees After Withdrawal Of Admission Will Face Action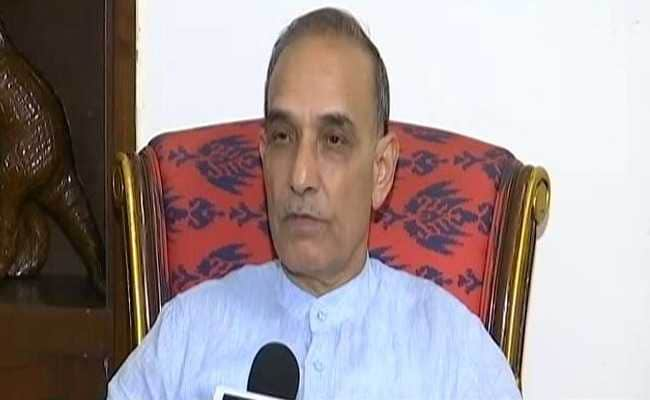 Higher Education Institutes will have to return the fees in case a student withdraws his/her admission. Failing to do so will result in action against the said Higher Education Institution. Dr. Satyapal Singh, Minister of State for HRD Ministry, tweeted today to inform that Higher Education Institutes will no longer be allowed to exploit students.
Dr. Satyapal Singh's tweet read, "Any institution not returning fees in case of withdrawal of admission will have to face action."
The concerned institute will have to return a student's original documents and fees submitted at the time of admission.
The decision is certainly to bring relief to many students who are often at a disadvantage if they choose to withdraw their admission form an admission and have to forfeit the fee submitted since some institutes have the policy where they return admission fee only up to a certain deadline.
This practice will be brought to an end since institutes practicing this will be liable to action.