Protest Over 705 Vacant Medical Seats In Rajasthan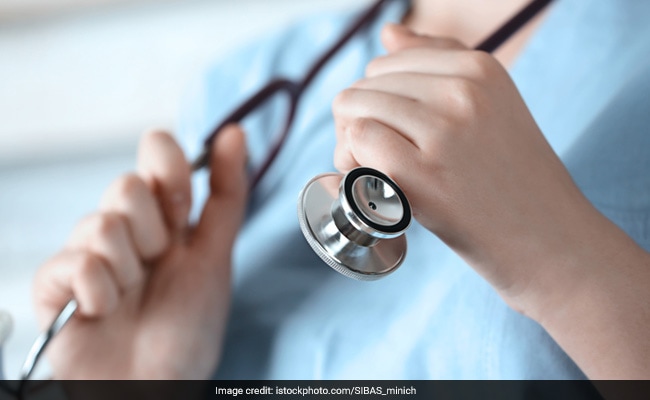 NEW DELHI: 
NEET counselling in Rajasthan has come under fire from candidates participating in the counselling. Reportedly, more than 705 seats have gone vacant even after two rounds of counselling. Parents and students alleged that due to the counselling authority's carelessness students with lower ranks have been allotted better seats than those with a higher rank.
This is the first time, reportedly, that such a large number of seats have remained vacant even after two rounds of counselling. The vacant MBBS seats include government seats, management setas and seats reserved for NRI candidates. Apart form this, 885 BDS seats are also vacant.
Students and parents alleged that seats allotted to students in the first round who took admission outside the state were blocked after the first round. Even though the counselling authority delayed the second counselling to complete mapping of seats, these seats were not freed up and have been on offer only in the mop-up round.
Several students took to Twitter to request the state government to cancel the mop-up round and address the irregularity in the counselling process.