Tips To Crack the Maharashtra Board HSC Exams 2020
The literacy rate of Maharashtra has been on an upward swing and it records 82.34%, according to the 2011 population census, with male literacy rate at 88.38% and female literacy rate at 75.87%. From this, we can infer how education plays an important role in a student's life here. Every student aims to not just pass the exams but to score good marks in it. Below are listed a few tips for the class 12 students to follow.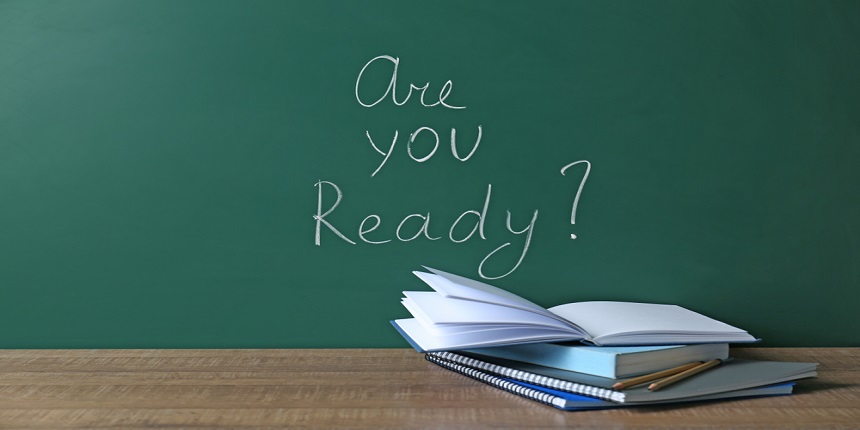 From teachers to parents, everyone has a tip or two to share with the class 12 students. So, we thought why not catch the students at an earlier stage with a few suggestions of our own to score good marks? These recommendations would help them to begin preparing early and in turn, ace the exams.
MSBSHSE  follow strict guidelines while checking the answers. Hence the student should be thorough with the subjects and confident enough to write the exams. Therefore, they have to prepare well. It always pays to schedule and prepare ahead rather than rush up with last-minute preparations. It is also very essential to keep in mind the fact that class 12th is a crucial phase in a student's life.
How To Prepare for HSC Exams 2020
Planning and early preparation form essential aspects of studying for the exams. Find here some tips to make studies stress-free and also prepare well for the exams:
Self-study and self-learning is a crucial phase of any student's life
Revise important concepts and formulas, as soon as the topic is completed
Stick to the syllabus and understand the subjects thoroughly
Focus more on weaker subjects and prepare notes to study and understand the concepts
Practice further with the help of sample papers or previous year papers
Solve more questions with the help of additional resources like solutions
Follow a study plan and be confident to face the exams
Learn how to manage time properly
Use handy notes for quick revision before exams
Make sure to attempt every question
How to Prepare Subject- Wise?
Study for Physics: List out and make a note of all the equations and formulas and understand the concepts well. Learn the theory properly. Practice more to score higher marks in the exams. Practice drawing graphs and diagrams to support the answers.
Study for Chemistry: Keep an equal focus on organic and inorganic Chemistry. Practice drawing proper diagrams and learn how to label them appropriately. Revise the formula and equations required.
Study for Biology: Biology as a subject is theoretical and descriptive, and hence, it is best to memorize it. Use flow-chart to explain processes and sequences.
Study for Maths: Learn the essential theorems and equations. Practice more with the help of sample and previous year papers. Learn how to draw diagrams to explain the concepts and theorems.
Thus, it is evident that following a proper schedule and studying accordingly will help the Maharashtra State Board HSC students to prepare well for the exams. They will also be able to score high marks. Concentrating the efforts in the right path can also be the key to success for a Maharashtra Board class 12 student.
Students can also access other resources such as the interactive video lessons from BYJU'S YouTube channel: