IIT Hyderabad Researchers Develop Collagen From Waste Eel Skin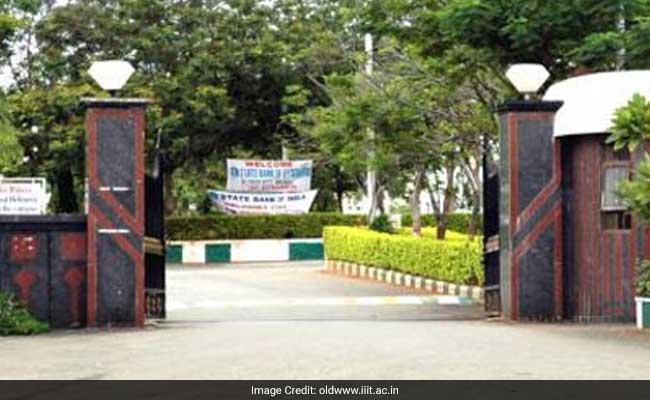 NEW DELHI: 
Indian Institute of Technology (IIT) Hyderabad Researchers have derived collagen from waste eel skin and shown that tissue scaffolds built using such collagen allow growth and proliferation of stem cells. The practical applications of this research can lead to utilizing eel fish skin-derived collagen as a promising alternative to animal derived collagen, which are expensive and are associated with pathological diseases.
The Researchers believe that sustainable utilization of marine discarded eel skin derived-collagen for the biomedical application would boost Indian 'blue' bioeconomic growth and help in the development of an alternate industry that converts waste into useful products.
The Research, funded by Department of Science and Technology-Science and Engineering Research Board (DST-SERB), Government of India through the National Postdoctoral Fellowship Scheme (N-PDF) was led by Dr. Mano Govindharaj, Young Scientist Fellow and Dr. Subha Narayan Rath, Associate Professor, Department of Biomedical Engineering, IIT Hyderabad and included Research Scholar Mr. Uday Kiran Roopavath. The team's research has been published recently in the reputed peer-reviewed Journal of Cleaner Production